The Best Fathers Day Gifts For New Dads
Read More: Click here for Original article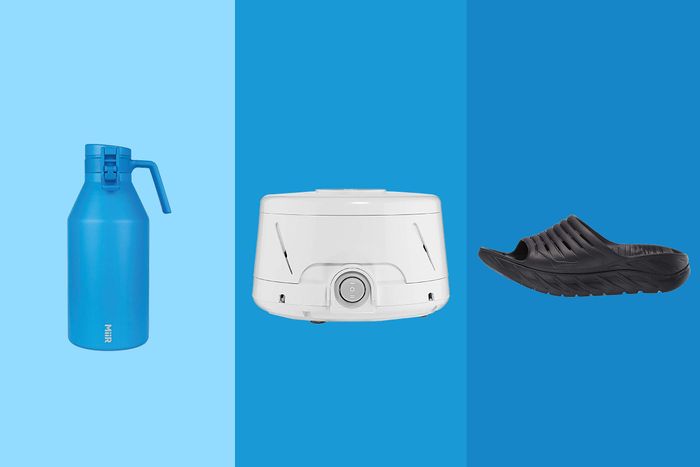 Father's Day is less than two weeks away, and while there is still plenty of time to get the perfect gift, this is no time for dillydallying. You have just enough time to sift through our curated selection of gifts, mull over your top picks for a couple of days, and place your order so it arrives before June 20. And, just because it's crunch time, that doesn't mean your gift has to be any less thoughtful. If you're buying for a first-time father, you'll want something that's both worthy of such a momentous occasion and practical — so he will actually use it. We've rounded up a range of Father's Day gifts for new dads that we think will help a time- and sleep-starved new parent rediscover his sanity — whether he's a golf dad, wine dad, fitness dad, and more. While almost all of the things on this list are available on Amazon, we've found many of them elsewhere, too, for those who like to shop around.
For the new dad who's also a new chauffeur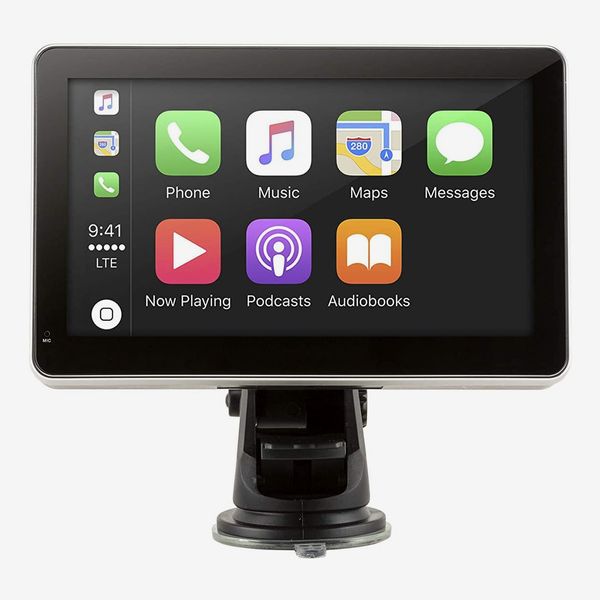 Car and Driver INTELLIDASH+ with Apple Carplay and Android Auto
If Dad will now be playing driver to a healing postpartum mom and newborn, it might be nice to upgrade his ride. This touchscreen display easily suctions to the dashboard so he can safely use apps like Google Maps while driving and see that text from Mom reminding him to pick up more diapers on the way home.